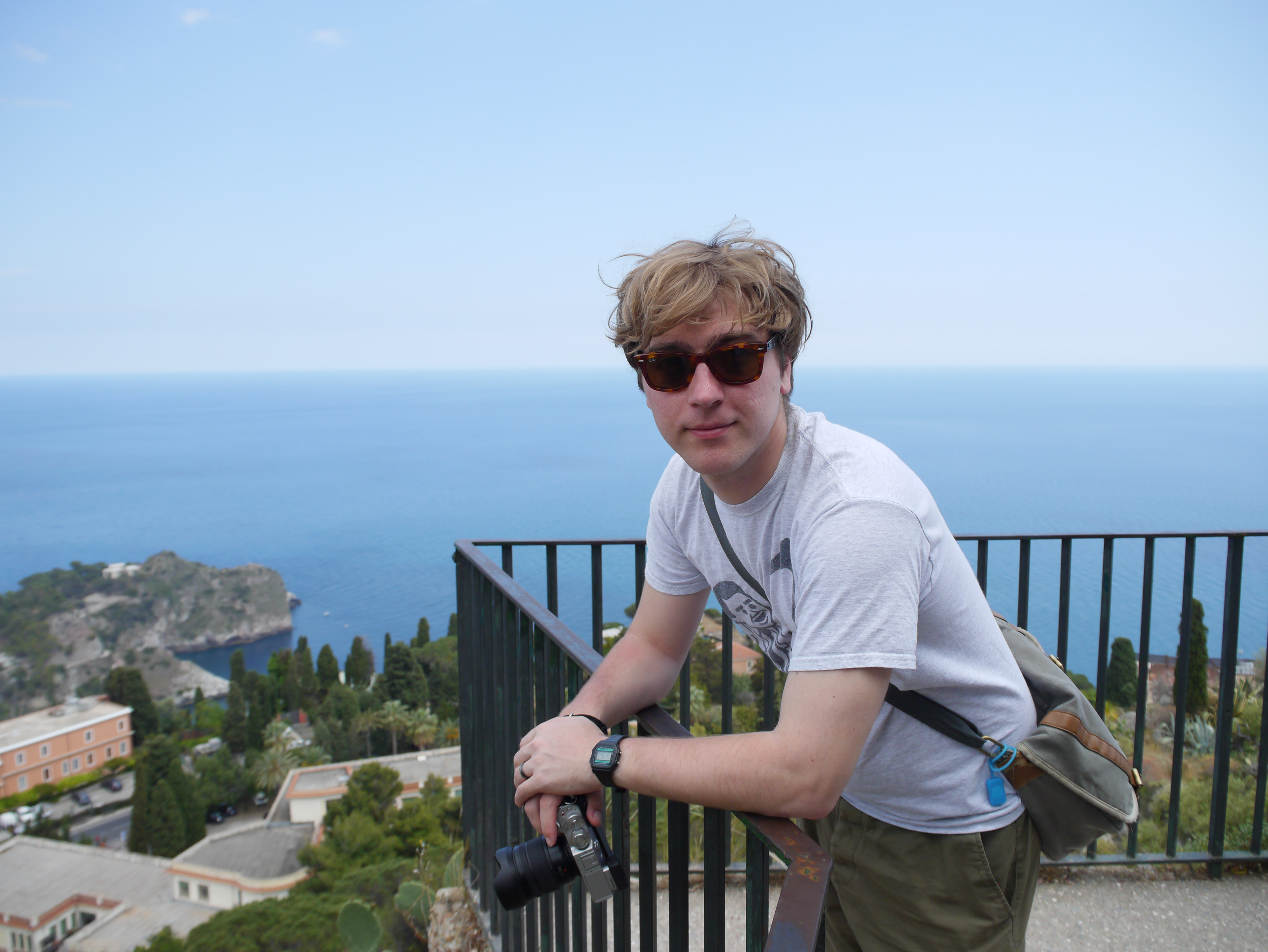 My name is Ruairi. I am a graphic designer living in East Finchley, North London and am originally from Inverness in Scotland.
I specialise in digital, user interface and email design. I studied Visual Communication in Aberdeen, which covered most areas necessary to make a career in graphic design, but also photography, life drawing and I took an extra course in typography. I have since developed a few fonts which have been used by businesses from Buenos Ares to Wellington.
Photography is for the most part a hobby of mine. As part of my job I often direct photoshoots. I enjoy taking on freelance photography jobs and have done so for retail, healthcare and sports businesses. Day rates and half day rates are £250 and £150 respectfully and include post production.
For more, please contact me using the form below or call me on 07761413582