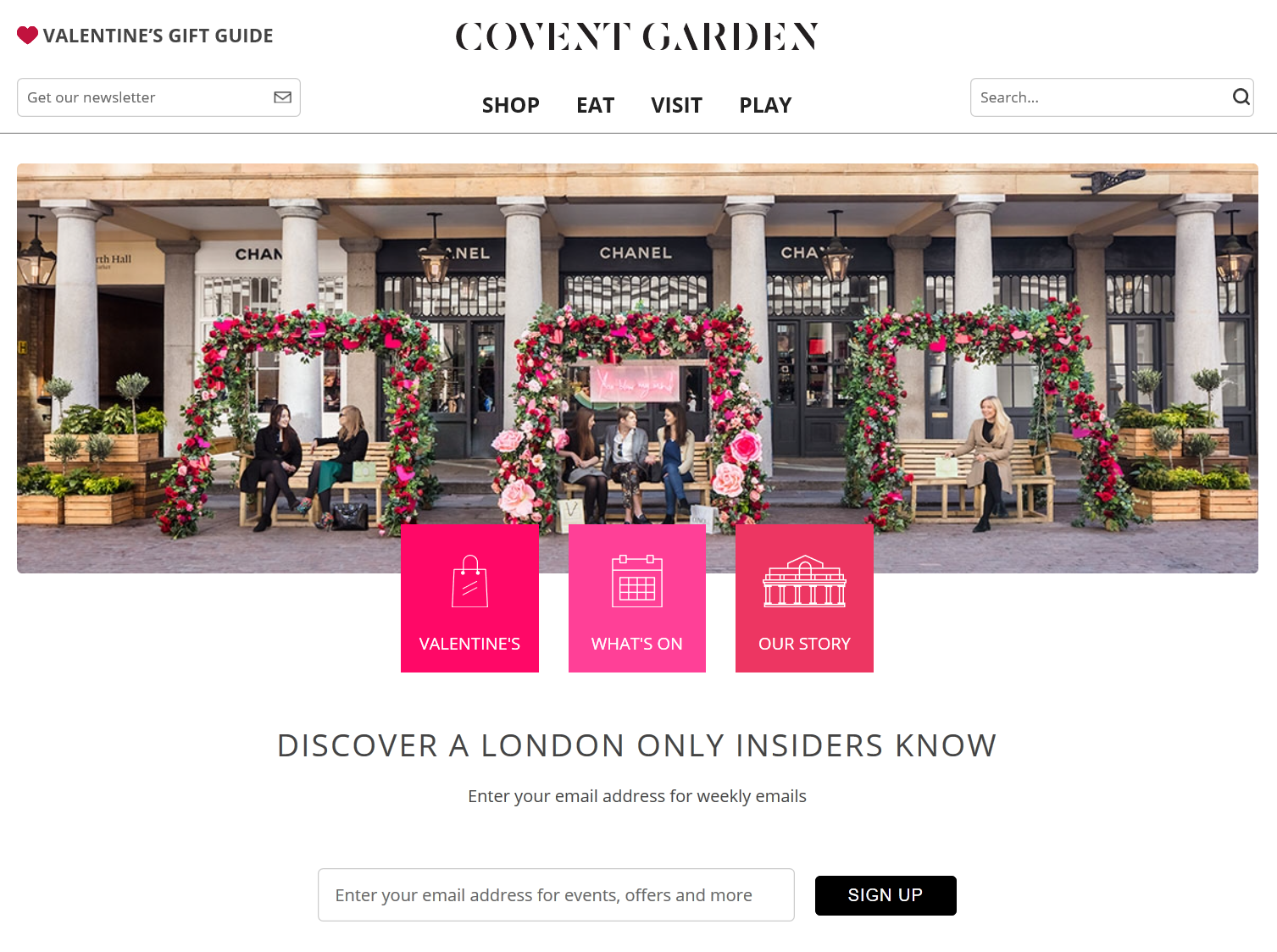 Following a research period, our user experience team and I put together a site map that would ensure an intuitive, optimised user journey. While they were testing that out, I got to work sketching ideas and designing visuals.
One of my ideas was to include beskpoke iconography. Not only is this offer a personal touch, but some sections were quite unique making stock icons or fontawesome etc unsuitable.

I designed some of these icons from photography gathered of well-known buildings and landmarks in the Covent Garden area.


So anyway, after many hours spent fussing over the details, I handed over to the developers who built it and now the site is live.

Our clients love the new site, it performs great and I am happy with it too.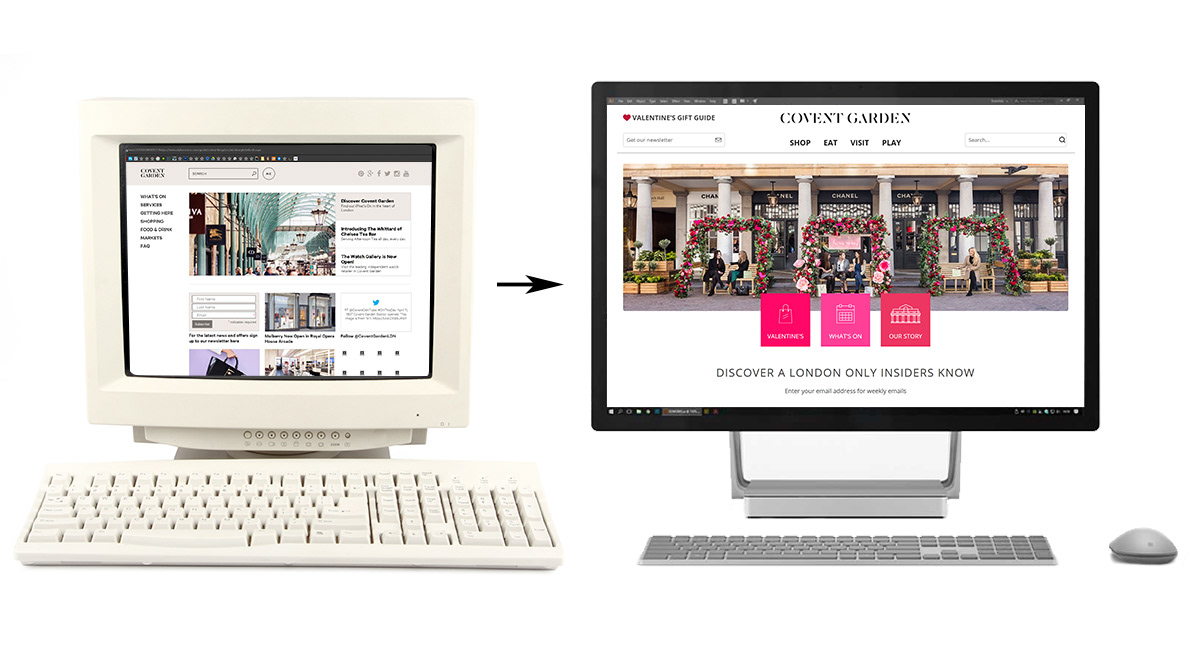 Below are a small collection of the mockups and guideline images from my working folders. Included to give an idea of some of the detailed work that went into this project.